Providing premium
Exceptional Value Products

More than
45 Years Experience

Offering the
High Quality Products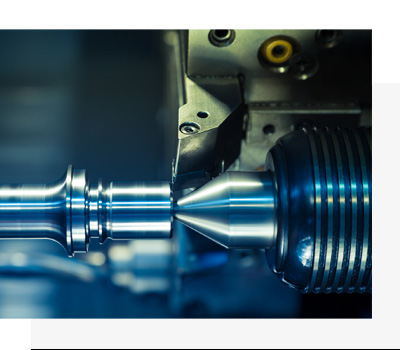 We introduce ourselves as quality machinery & equipments Trading & manufacturing company in India. United Machinery Company is having manufacturing experience of 45 years. Since our inception, we have only witnessed a constant up-rise.
"
Industrial Solution
"
Based on our many year experiences and expertise, we help
our customers construct their industries worldwide
Our Quality
All Our machines are widely praised throughout the world for their quality.
Our Service
We Privides Excellent Service to all their customers even after the guarantee period.
Our Setup
Equipped with state of the art machineries, we meet all the requirements impeccably.
Our Principles
Our work is based on mutual understanding, sustainability and most importantly honesty.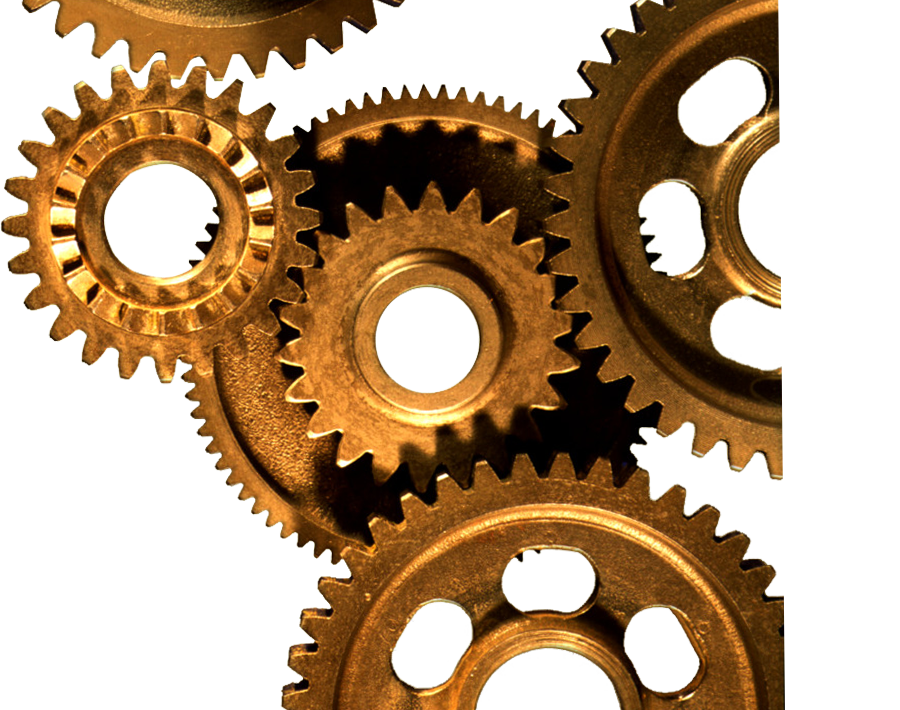 We are providing good & on time services to our valuable customers
3006/1, Street Kharas Wali,
Cheel Mandi, Mahan Singh Gate,
Amritsar – 143001 (Punjab)
+91-92163 03339
+91-94175-33339
info@umcindia.in