We introduce ourselves as quality machinery & equipments manufacturing  & Trading company in India. United Machinery Company is having manufacturing experience of 40 years. Since our inception, we have only witnessed a constant up-rise.
We manufacture & Trading Die Cutting, Creasing machines, Paper Cutting machines. Fully & Semi Automatic Machine, Edge Squaring Machine  , Book &  Box Stitching,Stitching & Folding Machine,  Rotary Sticker Half Cutting, Lamination Machine, Thermal Lamination, Hot & Cold Lamination Machines,  Automatic Lamination Sheet Separator Machine,  Paper Cutting Digital fully Automatic, Hydraulic, Semi Automatic & Delux Machine, Perfect Book Binding, File Making, Perforating,  & Shrink Wrapping Machine.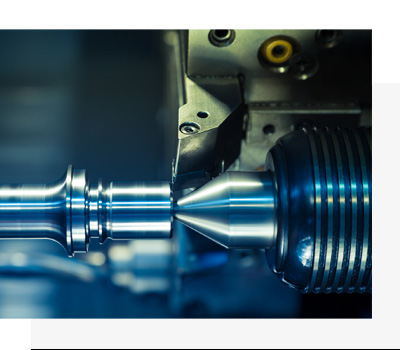 We provide the best service in industry
Welcome to the number 1 company in the industry!
3006/1, Street Kharas Wali,
Cheel Mandi, Mahan Singh Gate,
Amritsar – 143001 (Punjab)
+91-92163 03339
+91-94175-33339
info@umcindia.in